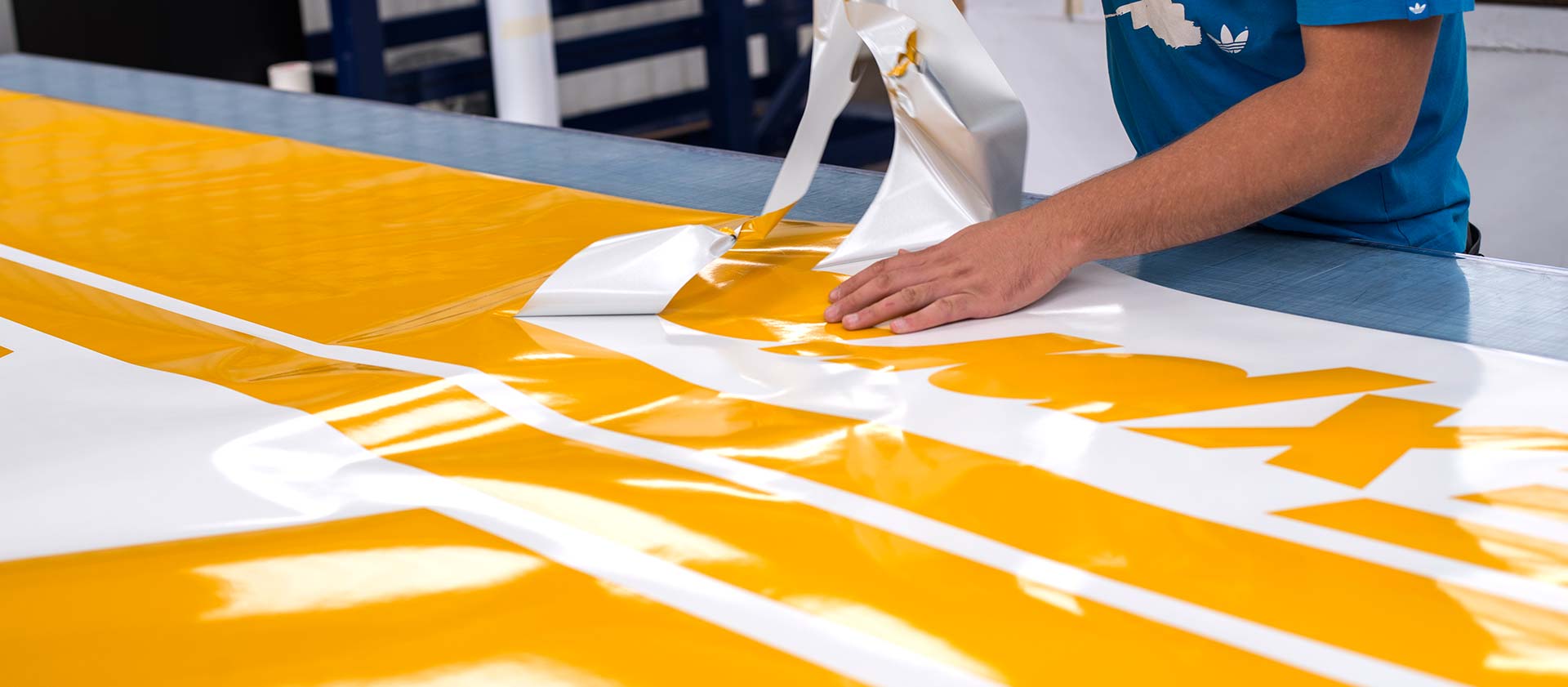 Box Vans
Sapphire offers solutions for all box sided vehicles from simple vinyl cut colour decals to full vehicle wraps.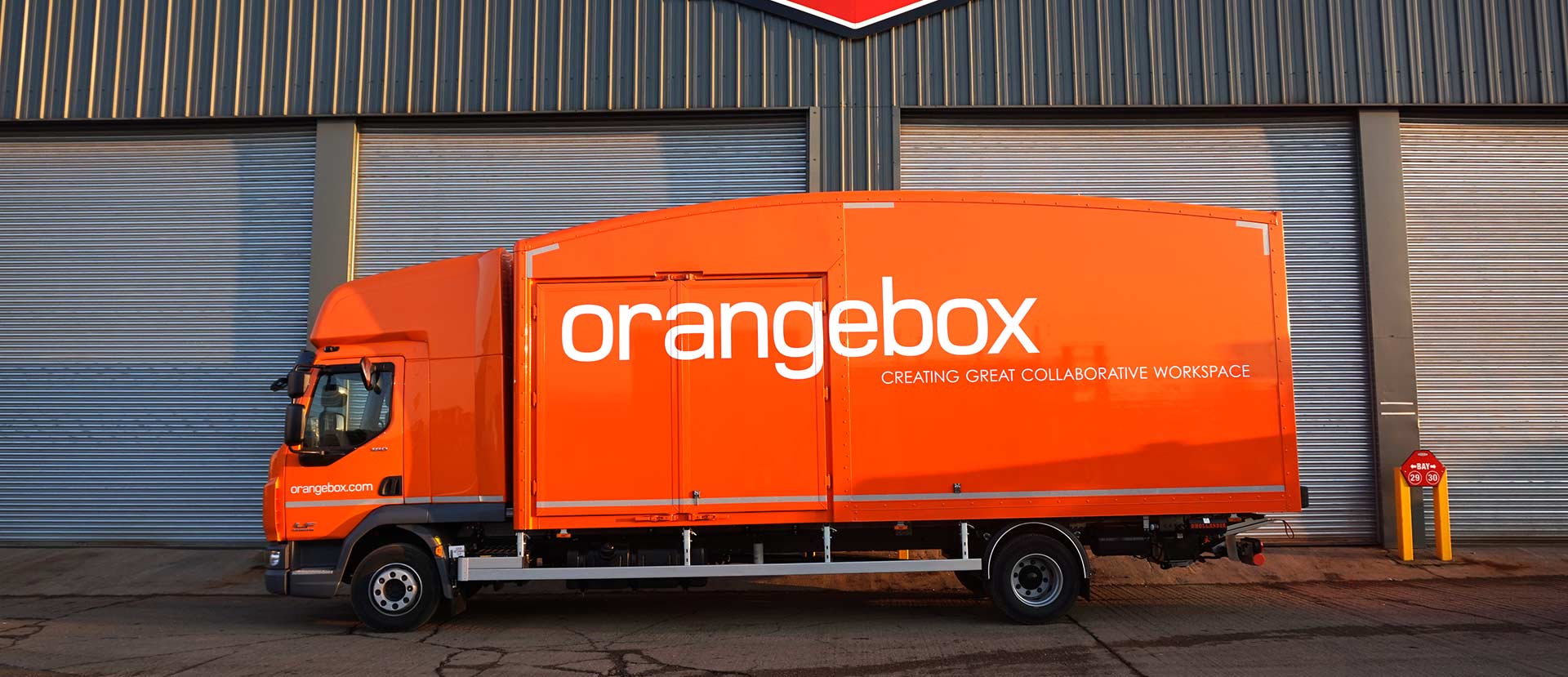 Simple Decals
Simple vinyl cut colour decals are a fast and cost-effective solution for your business.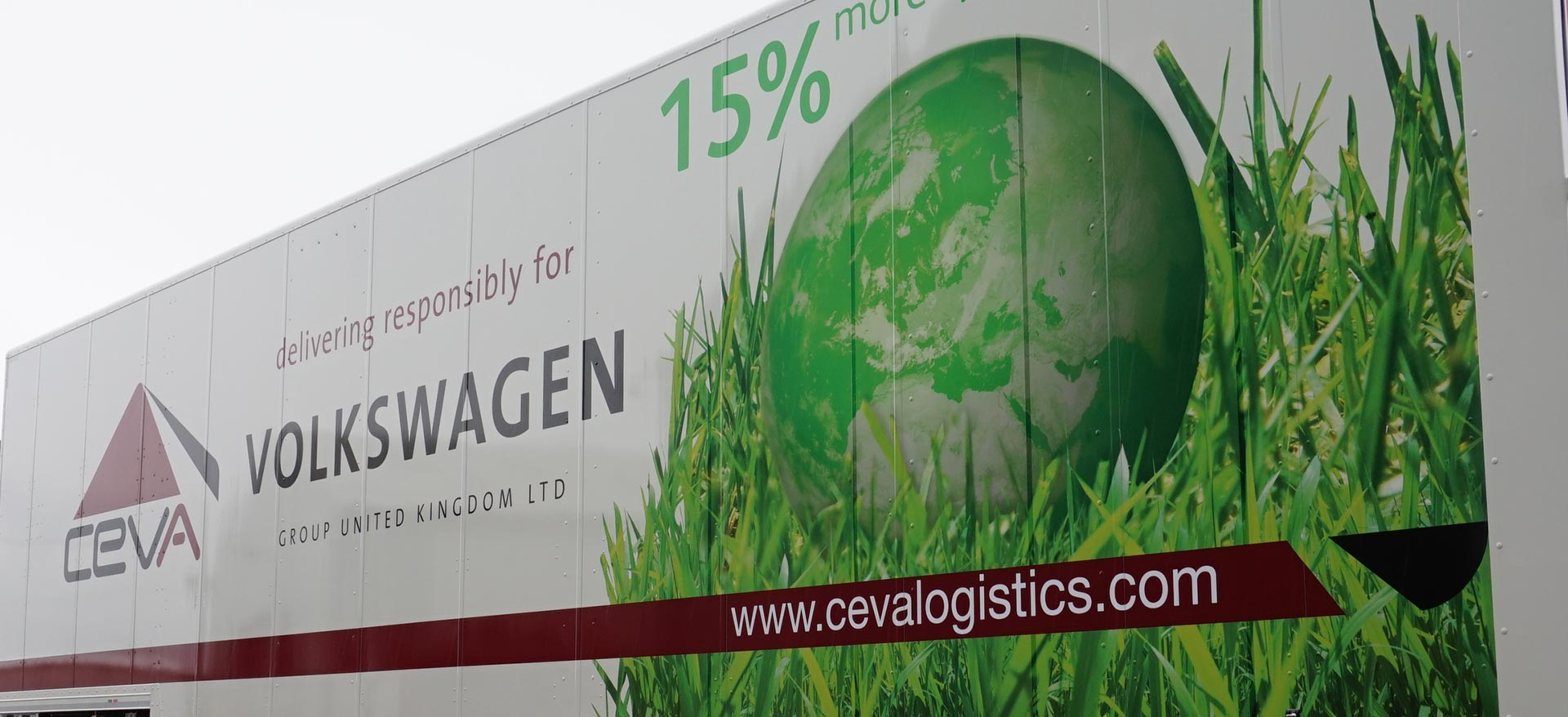 Printed Decals
Sapphire provide full colour printed decals to offer you the flexibility to showcase more intricate graphical elements on your design.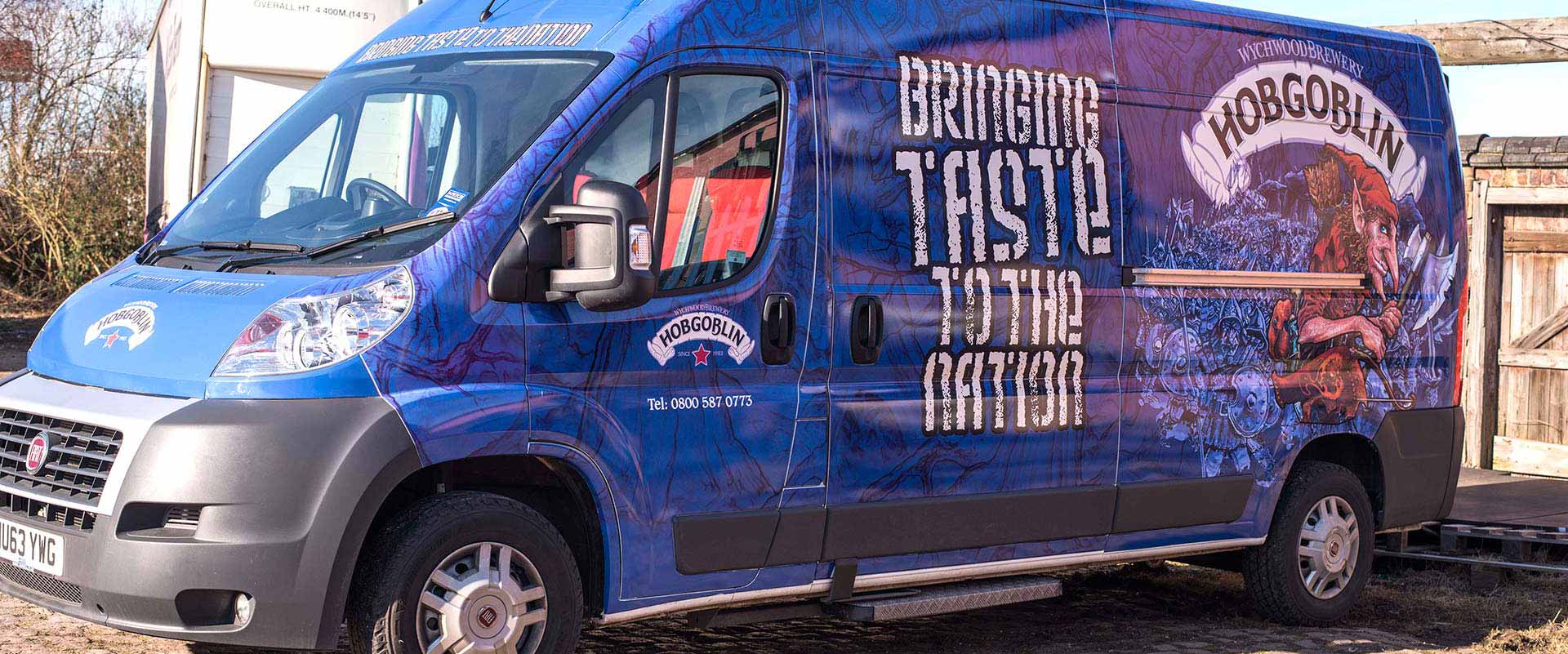 Full Vehicle Wraps
The Sapphire team can produce impressive, bespoke vehicle wraps for cars, vans and commercial vehicles.
Protective Laminate Film
All printed materials are finished with a protective laminate film. The thin transparent film is bonded to the material to protect it from general wear & tear, and has UV inhibiting properties to provide longevity and colour fastness.