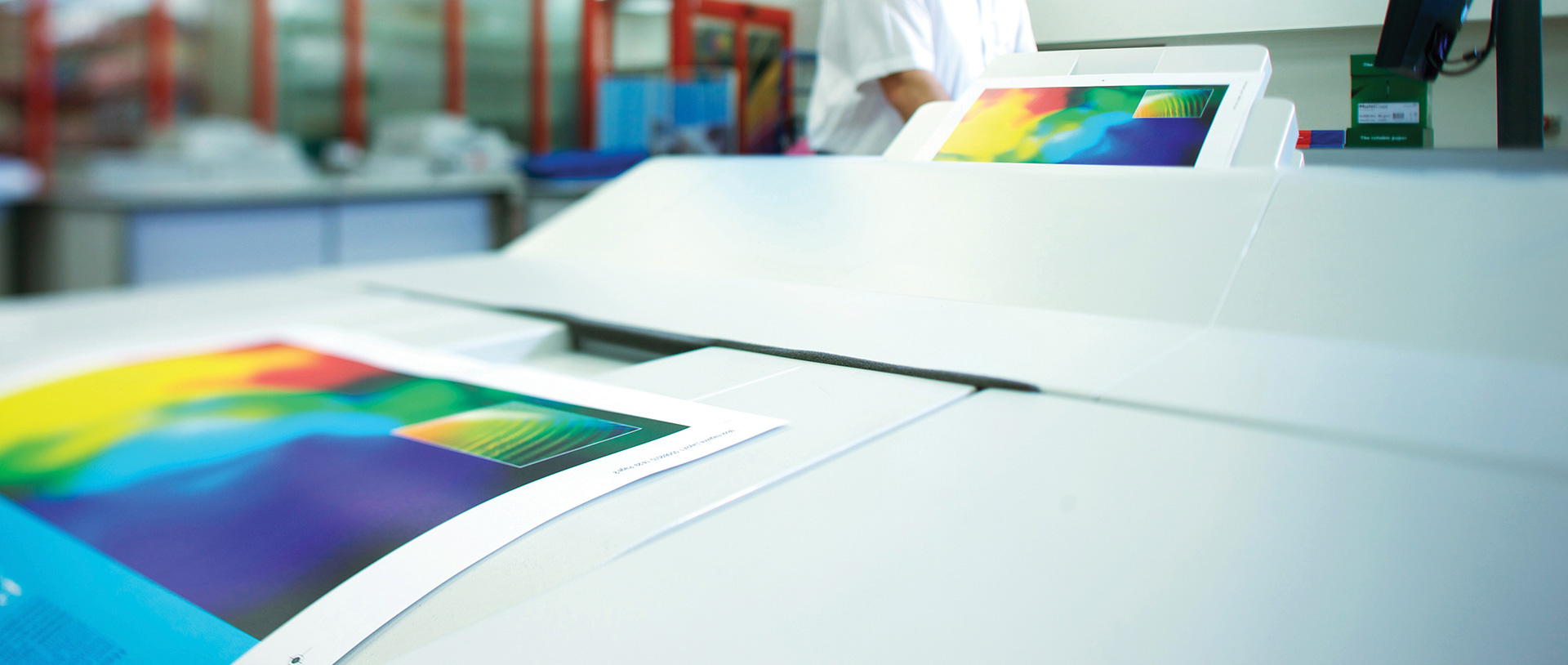 Reprographics
Sapphire specialise in reprography and can perfectly recreate your ideas or comply with your exisiting brand.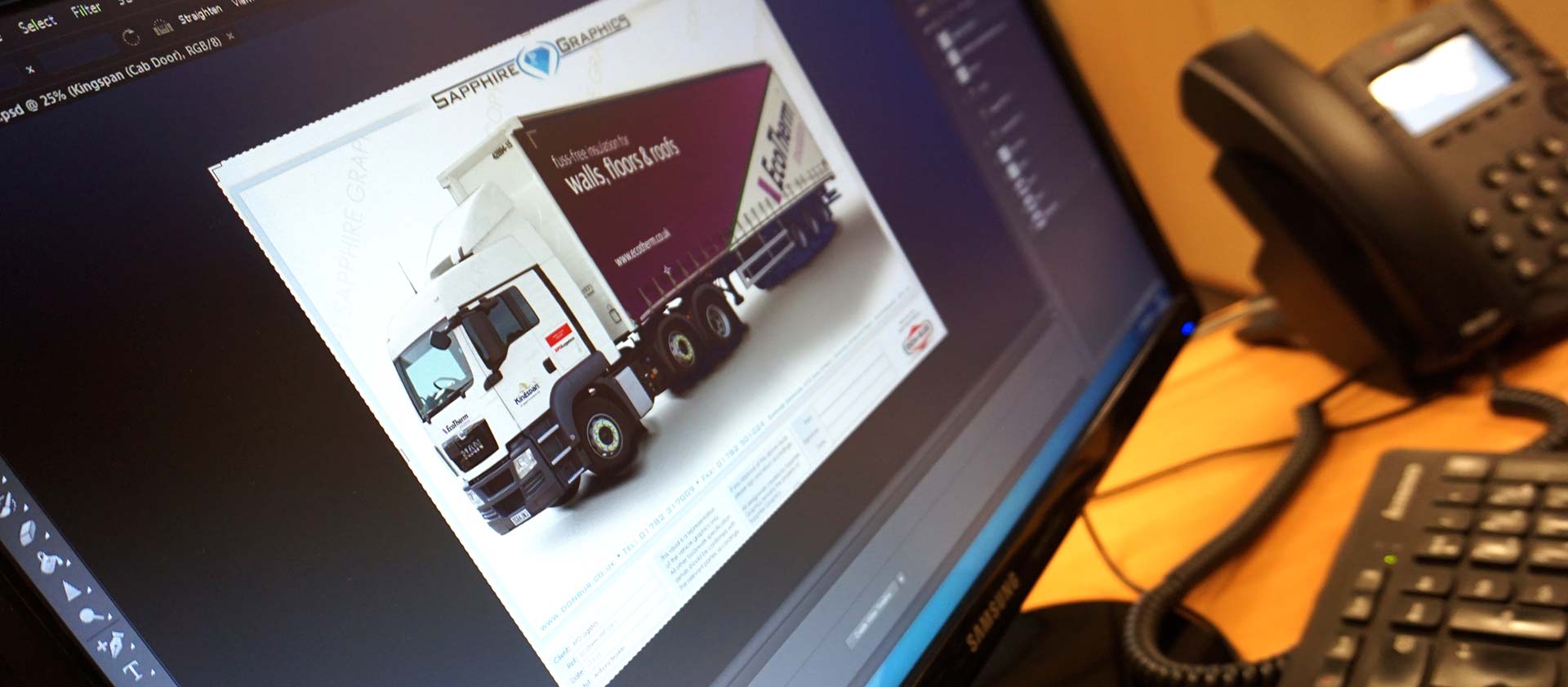 Design Software
Sapphire use comprehensive design software capable of producing pixel perfect concepts.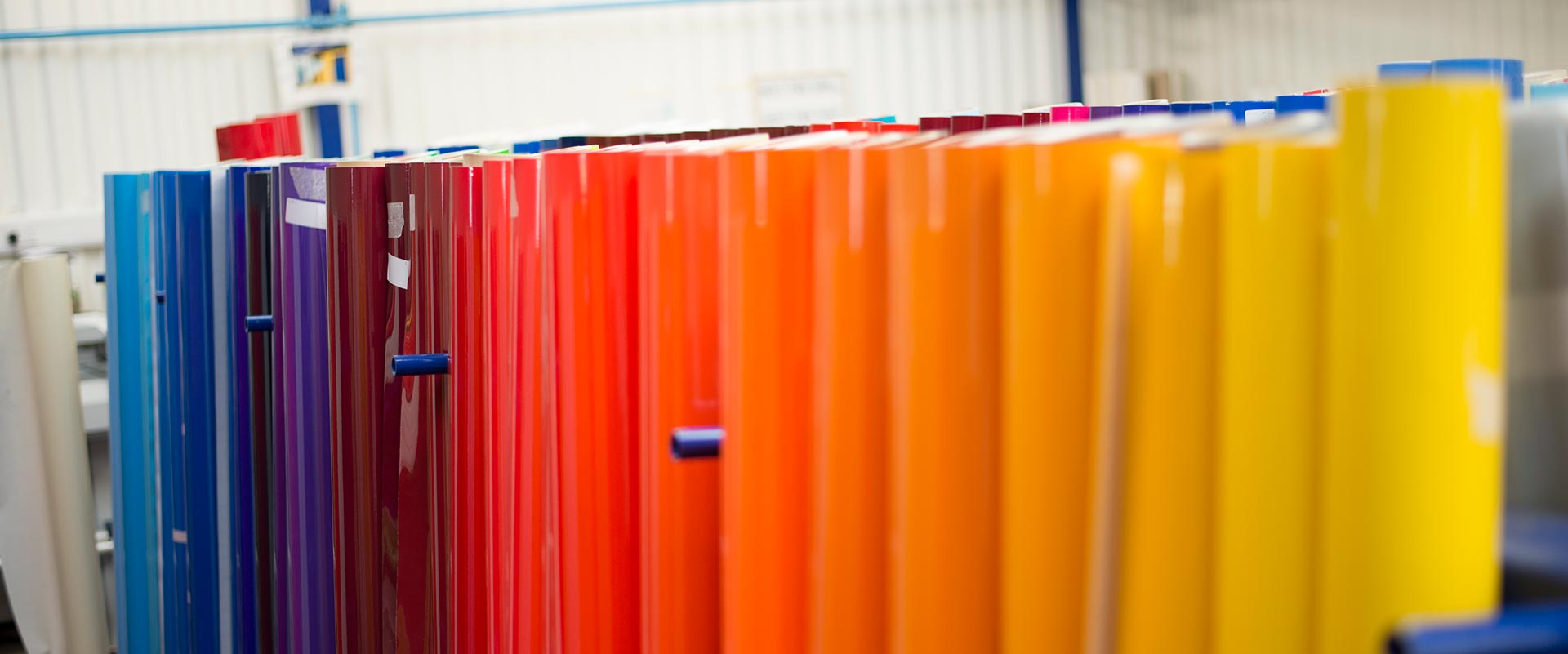 Brand Consistency
A wide range of vinyl colours and colour matched digital prints allows us to ensure that your brand remains consistent.