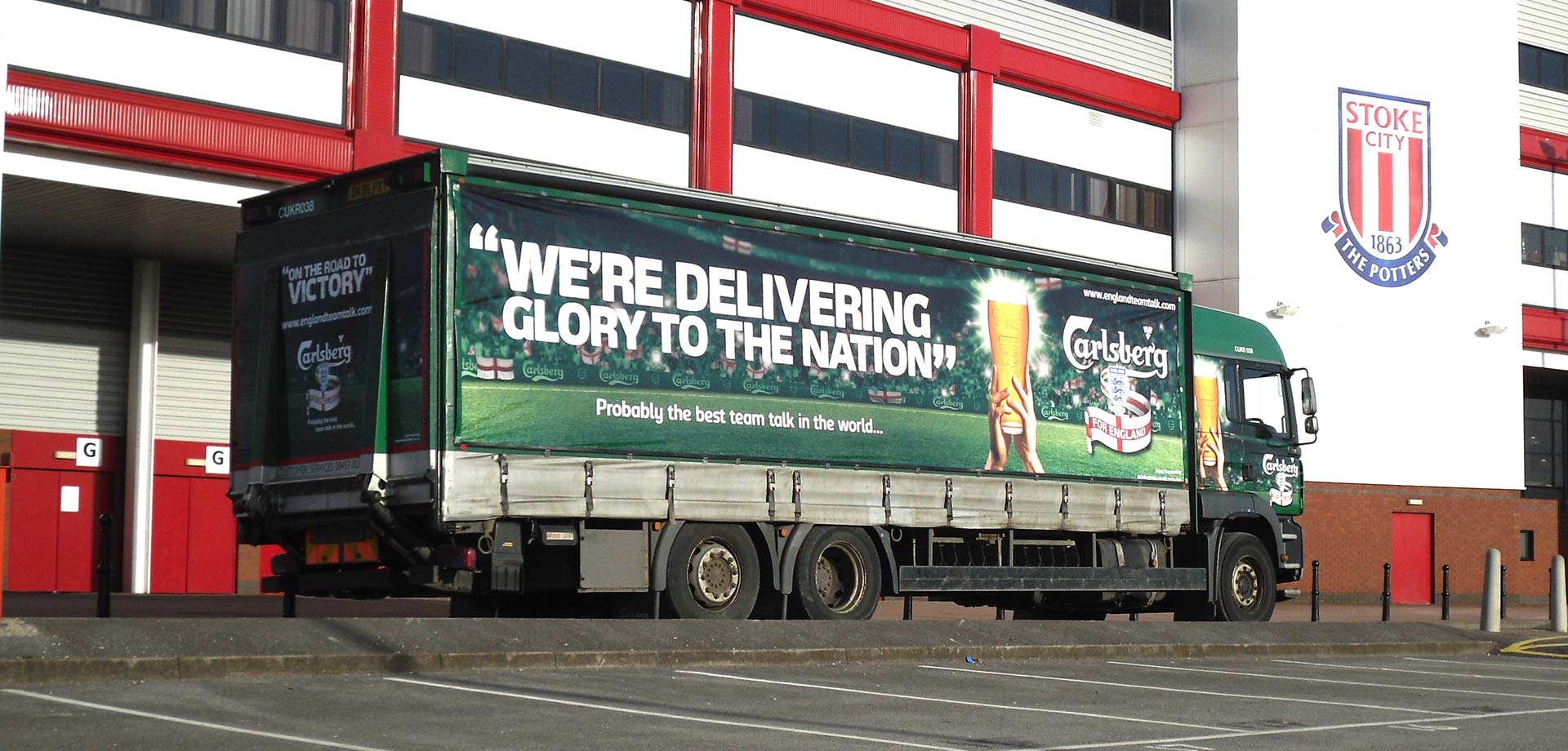 Flashads
Flashads are rapid application, cost effective advertising banners for commercial vehicles.

Easily Replaced
Flashads are quick and easy to replace.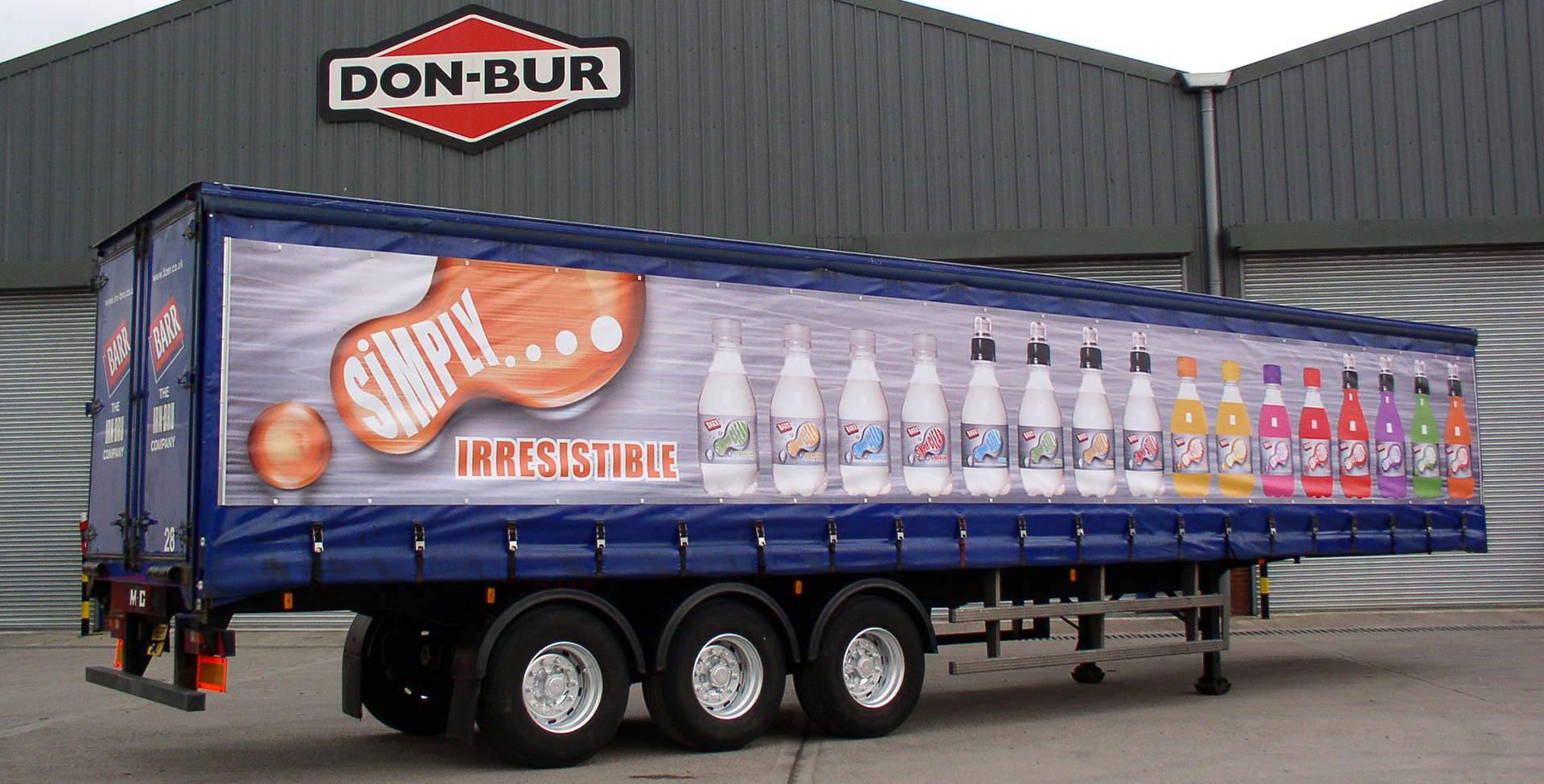 Additional Advertising
Flashads for commercial vehicles provide an additional media channel for your advertising campaign and help to maximise your audience.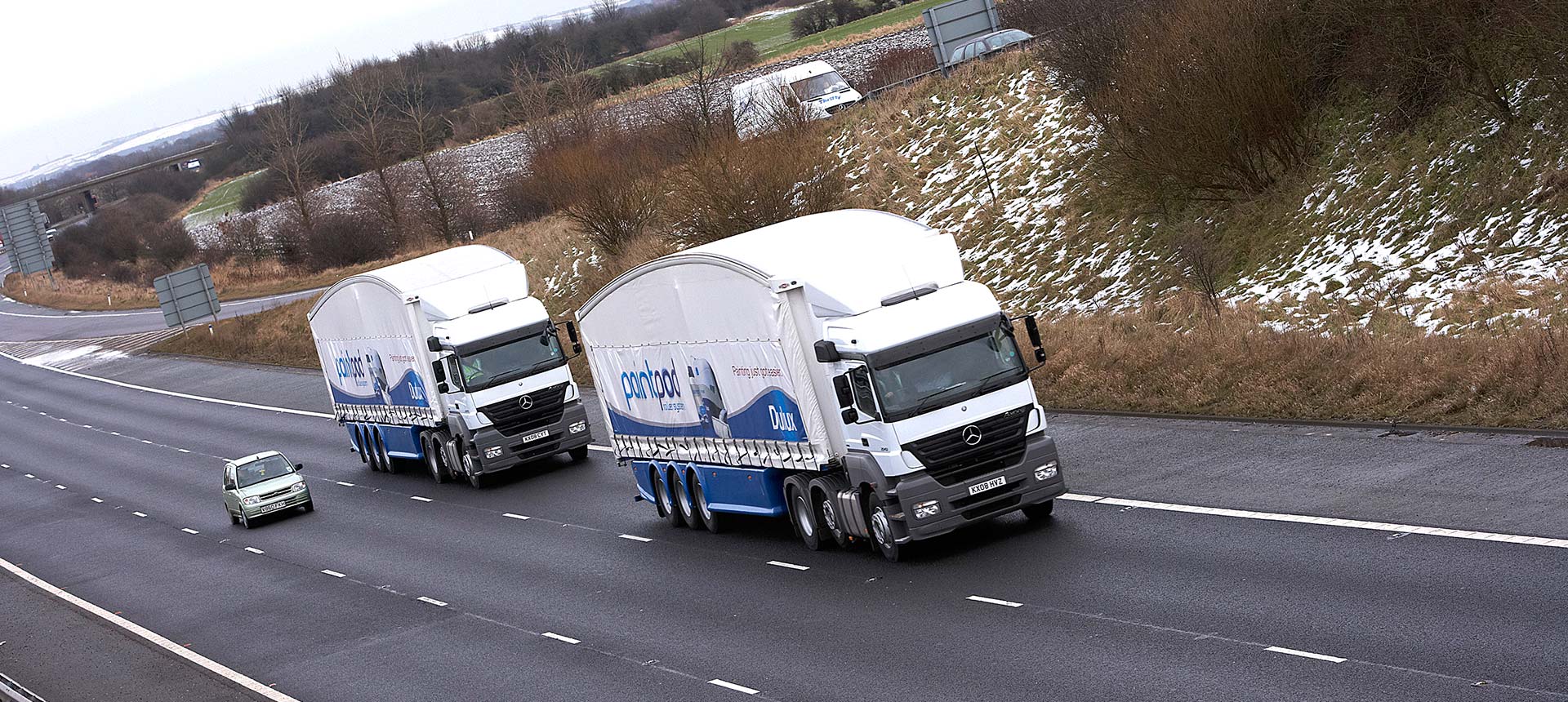 All Vehicle Types
Flashads can be applied to both box vans and curtainsided vehicles.